Kdence is an experienced and competitive team of political consultants built to win.
We execute high-impact, integrated political and issue campaigns. We take over 25 years of campaign and issue management experience and apply it to your election and policy achievements.
Want your campaign manager focused on managing the campaign, not vendors? 
Kdence operates as your campaign's "COO." 
Our team will ensure accountability and consistent communication with your vendors and do the legwork to make sure your campaign's programs are executed on time, on budget, with the necessary approvals, and in continued coordination with one another.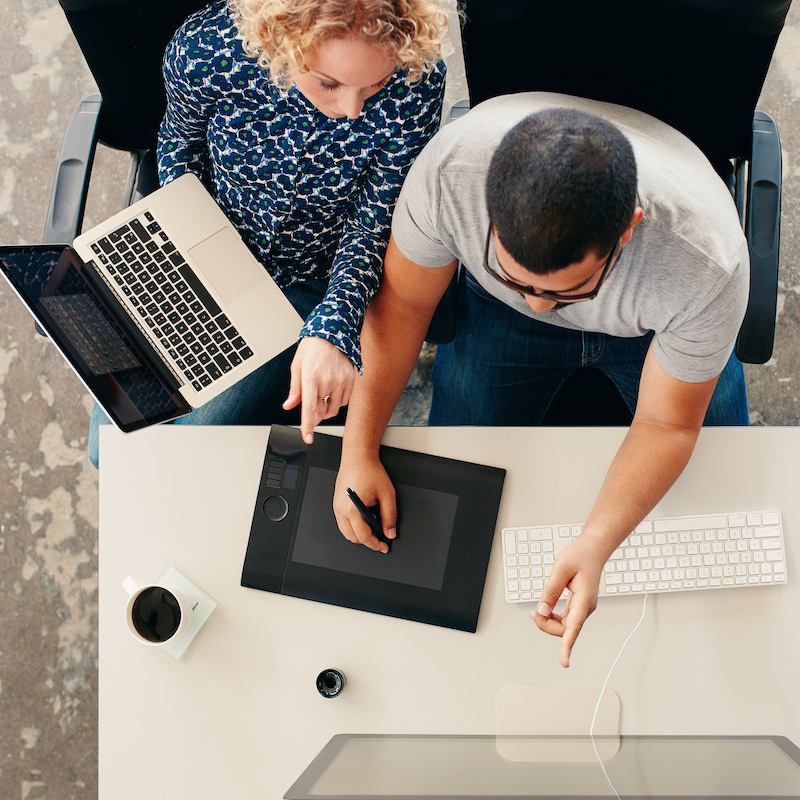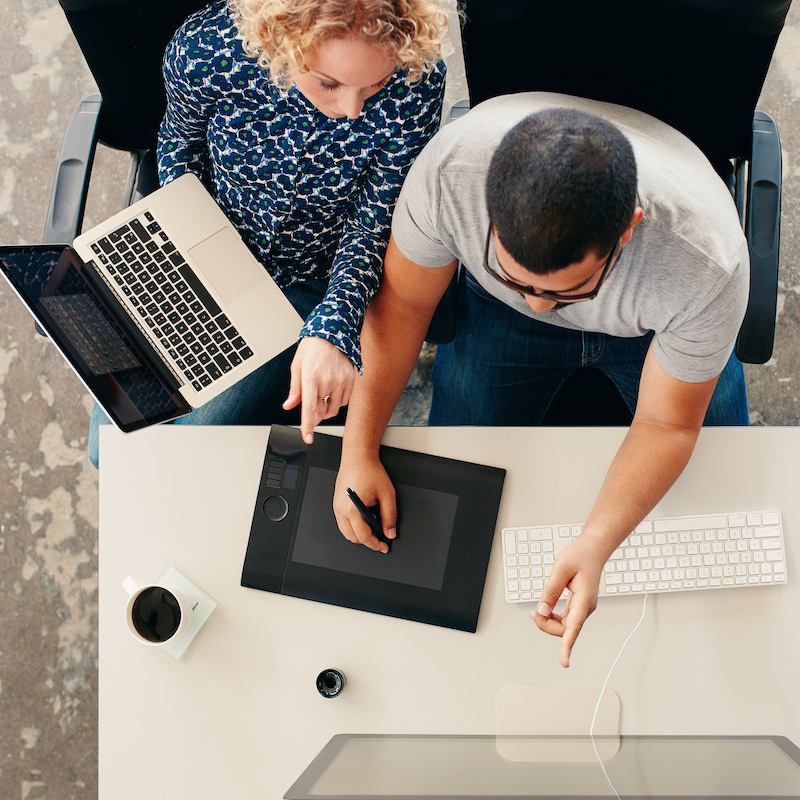 Want to ensure results so your next election is about what you have done and the next things you will do? 
We develop education campaigns that position you for long-term success.
You don't outsource your election to outside interests. Why would you outsource your policy agenda? Kdence forms, leads, and manages organizations with the express purpose of educating an electorate and winning issues in your voice, in your name, for your agenda.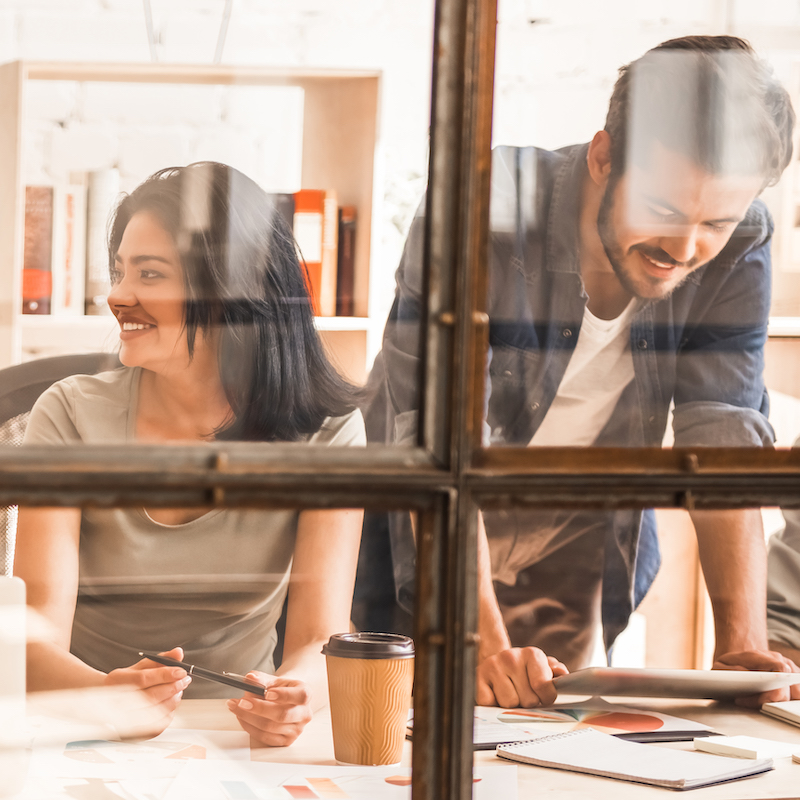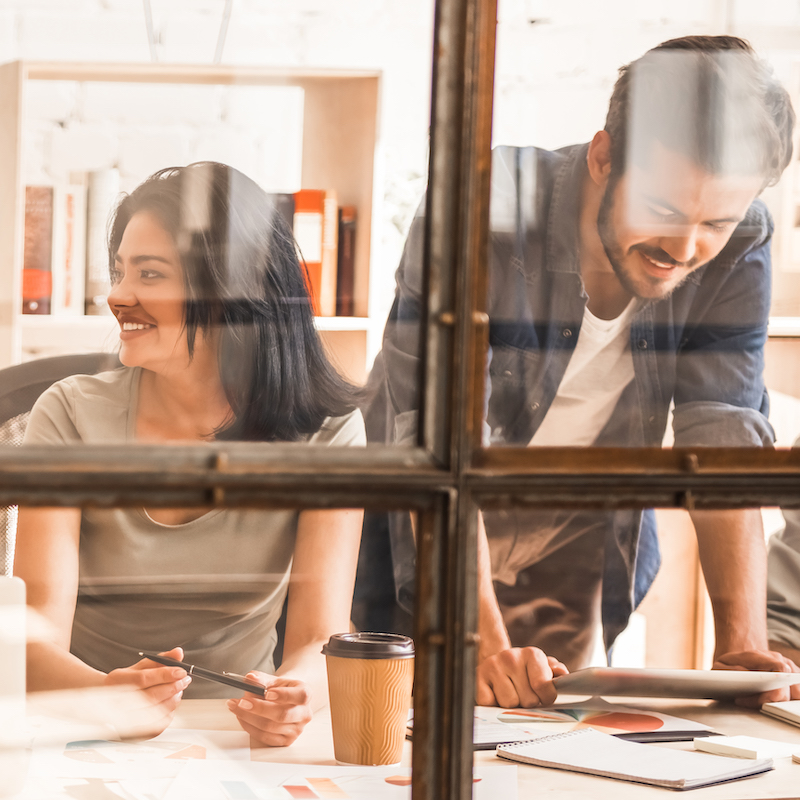 Want your core message to permeate all aspects of your campaign? 
Our team keeps clear and strong strategic communications at the core of each campaign.
And without it, your operation's success can be threatened at every turn, no matter how big or small it may be. Kdence understands these needs from the inside out and has the knowledge, experience, and game plan to not only defend your campaign's message, but to drive it forward and define it on its own terms.
Need to make your big moments count for your campaign? 
Kdence prepares you for your campaign's biggest moments.
Whether behind the podium for debates or in front of thousands of supporters for your campaign announcement speech, Kdence can act as the personal trainer for your big moment. From full-scale debate prep boot camp to custom speechwriting and rigorous rehearsal, Kdence will give you the structure, practice and candid feedback that is difficult to get from your day-to-day team and closest advisors.
Want to take the guesswork out of your digital strategy, ensuring the best return on your time and financial investments?
We deliver digital results.
Digital audience targeting is critical for results on any campaign. Our team is savvy to the newest and most innovative digital tools that enable you to connect with the right people at the right time through social media, digital advertisements, keyword search targets, and traditional media tracking.
Contact us to learn how Kdence can deliver tangible results for your company.