Kdence offers its clients a suite of services that inform one another to guarantee success.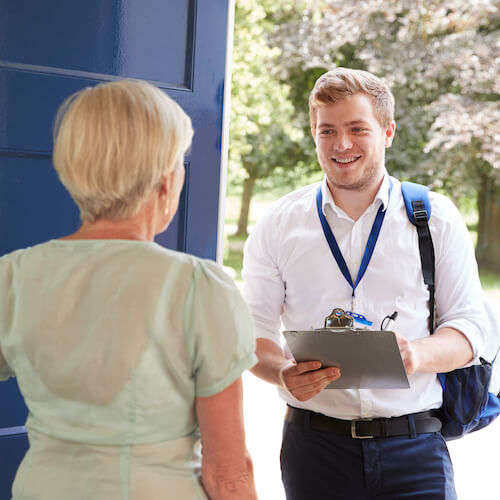 Vendor and Program
Management
Kdence can serve as your campaign's "COO." We will ensure accountability and consistent communication with your vendors and do the legwork of making sure that your campaign's various programs are executed on time, on budget, with the necessary approvals, and in continued coordination with one another. Want your campaign manager focused on managing the campaign, not vendors? We do that.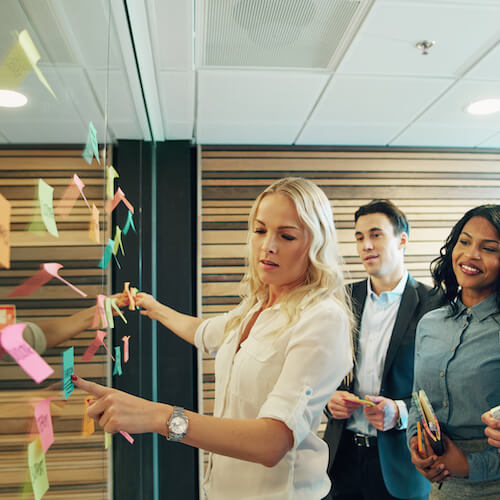 Using education campaigns to set up long-term success is the future of political leadership in the United States. You don't outsource your election to outside interests. Why would you outsource your policy agenda? Kdence forms, leads, and manages organizations with the express purpose of educating an electorate and winning issues in your voice, in your name, to carry your agenda forward once in office. Want to ensure results so your next election is about what you have done and the next things you will do? We do that.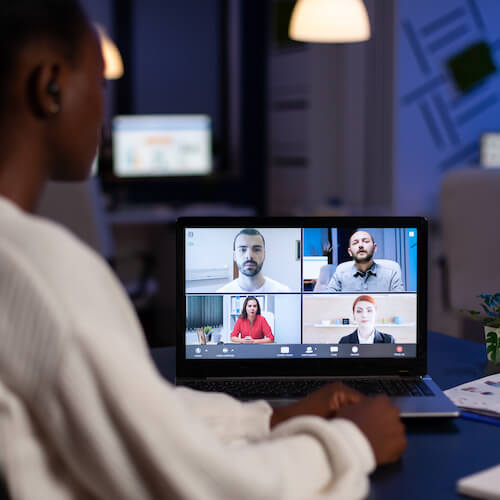 Clear and strong strategic communications remain at the core of every successful campaign. And without it, your operation's success can be threatened at every turn, no matter how big or small it may be. Kdence understands these needs from the inside out and has the knowledge, experience, and game plan to not only defend your campaign's message, but to drive it forward and define it on its own terms. Want your core message to permeate all aspects of your campaign? We do that.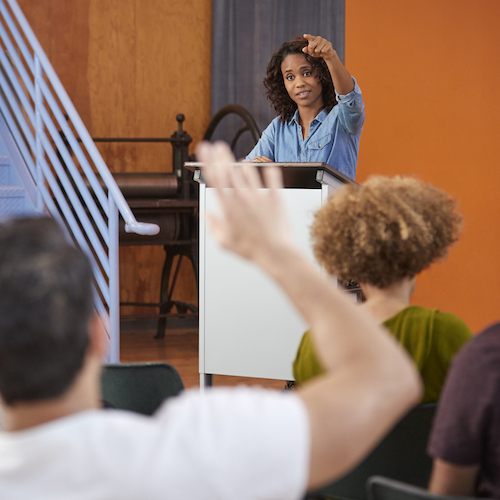 Is it possible to look forward to debate day? Sounds far-reaching, right?
Debates are nerve-wracking – yes – but they harness the potential to broadcast a breakthrough moment in your race. In today's campaign world, it isn't enough to have all the right answers. You need to create a moment to shine, and we will work with you to form the strategy that can make that happen.
Simply put, the Kdence team is equipped to shift your debate approach. We can help you prepare for challenging questions, pivot from confrontations, and handle biased moderators. We teach proactive and reactive techniques that keep you on message on your terms.
We know that every candidate and campaign is unique, so we develop a customized plan that plays to your strengths and protects soft spots. The Kdence team will help you deliver the message and stories of your key issues, what you will do to address them, and how to effectively contrast that with your opponent's views.
Our team has the experience and know-how to help you elevate your debate strategy and maximize your potential through verbal communication, storytelling, body language, vocal inflection, data presentation, and more. We will work closely with your campaign staff to analyze issues, messaging, current events, and the dynamics of your political race.
You will debate before the debate with a sparring partner playing the part of your opponent and a moderator emulating local media personalities. We will turn up the heat, see what you can do, then share what worked and what needs work. Our strategies will prepare you to navigate complex topics and conditions.
YOU will be in control of your message when you step onto the debate stage.